Archive
ESPN
I was lucky enough to cut my teeth at Ground Zero under the direction of Court Crandall working on ESPN. Not a bad first gig. And I was equally lucky to be partnered with Sean Vij.
PBA ON ESPN
We did this series of spots with Steven Diller out of MJZ.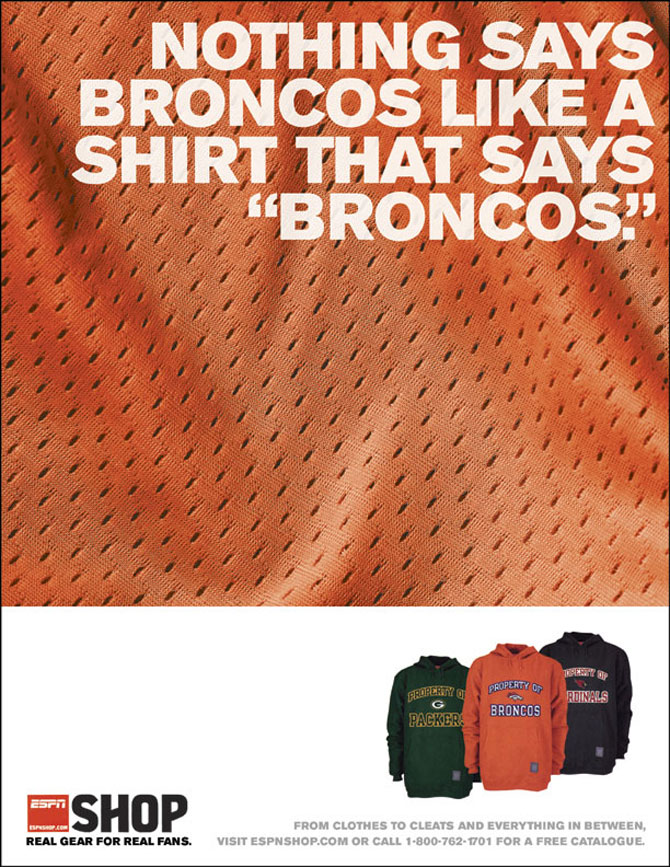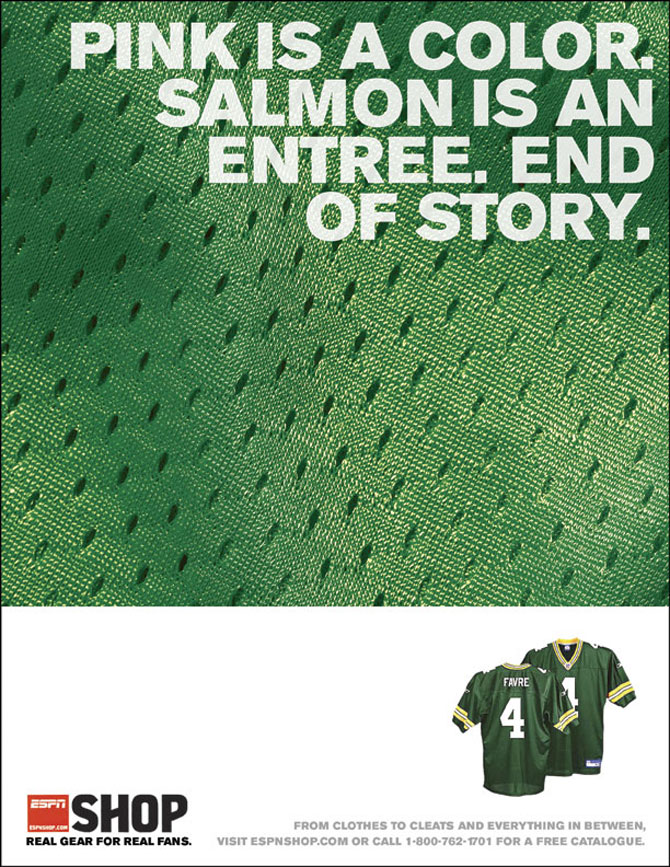 X GAMES COMING TO LA
My first job out of school was working on X Games. It was the most exciting thing to see the work go up on the Hotel Fig!